is now available!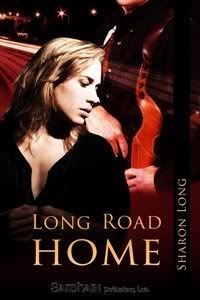 When a member of the CIA's premiere counter terrorism unit discovers the woman he loves is a suspected terrorist, he'll go to any lengths to uncover the truth.
Jules Trehan disappeared without a trace three years ago much to the dismay of her parents and Manuel Ramirez. A counter terrorism specialist, Manny has utilized every agency resource in his attempt to discover what happened to Jules, to no avail.
As suddenly as she disappeared, Jules reappears in a small Colorado town. Injured in an explosion, she's hospitalized, and Manny rushes to her side, determined not to ever let her go again.
But Jules has one last job to do or Manny's life will be forfeit. A mission she must complete, even if it means betraying the only man she's ever loved.
Link to Excerpt.