Playing catch up from last couple of days. Have had a blast roaming around Bum Fuck Scotland! I'm much happier away from people and cities heh.
First up is the STAG. I've been stalking them ever since I set foot in Scotland. I was determined not to leave until I found one. Hooyah! Victory is mine
Coastline of Bettyhill on Scotland's Northwestern coast.
Dunrobin Castle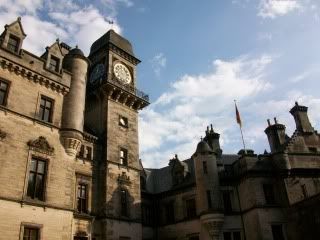 My favorite spot in Scotland. Durness! Scotland's most Northwestern coastal town. Not very traveled at all. So quiet and peaceful. We spent quite awhile just staring out at this view.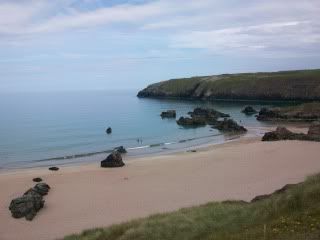 More BF Scotland! In the absolute middle of nowhere. We didn't see a car for at least thirty miles.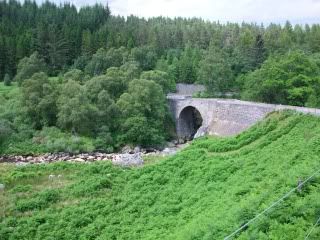 The end of the road in John O' Groats. Northern tip of Scotland and gateway to the Orkneys.
Northern Coast